© 2013 Kim Giancaterino. All Rights Reserved.
Notarizing Wills in California
Every so often I'll get a call from a prospective client who wants to have their last will and testament notarized. In every instance I mention that a will prepared in California doesn't require notarization to be legal. I always suggest they consult with an attorney or a respected legal website like Nolo.com for additional information. Not once has someone called back to insist I notarize their will.
It's pretty safe to assume that someone consulting with a notary about their will has not already spoken to a lawyer or done a bit of research online. The fact is, notaries who aren't also attorneys are prohibited from offering legal advice to signers (a testator, in the case of a will).
An Estate Plan Begins with a Will or Living Trust
Notaries routinely encounter wills when hired to do attorney-prepared estate plans, which always involve several notarized signatures. None of the attorneys I work with on a regular basis have asked me to notarize a will, though I'm often called upon to witness them.
The bottom line is I've never notarized a will. I don't want anyone to feel I've collected fees under false pretenses. More importantly, a notarial certificate alone doesn't meet the requirements of California probate law. Without the required two witnesses, it's money down the drain. Sadly, a few notaries out there will be happy to charge for notarizing wills without mentioning this fact.
California Probate Code
… the will shall be witnessed by being signed, during the testator's lifetime, by at least two persons each of whom (A) being present at the same time, witnessed either the signing of the will or the testator's acknowledgment of the signature or of the will and (B) understand that the instrument they sign is the testator's will.
California Will Requirements
The state of California requires that a will must be signed by the testator in front of two witnesses, and that those witnesses also sign the will.
What should you do if someone insists on a notary certificate for their properly signed will? There's no rule against notarizing wills in California. At one time The State Bar of California advised notaries to decline requests to notarize wills unless a member of the Bar prescribed that course of action. However, it was merely a recommendation.
Notaries are commissioned by the Secretary of State and follow guidelines set forth in the most current Notary Public Handbook.
Nolo Quicken WillMaker & Trust 2022
Standard edition includes a customized estate plan, will, revocable living trust (individual and shared), health care directive, durable power of attorney for finances, and other essential documents.
Quicken WillMaker and Trust Software 2022 By Nolo – Estate Planning Software

Includes Will, Living Trust, Health Care Directive, Financial Power of Attorney

Love California Golden State Flag Heart
See the Love California Golden State Flag Heart Collection
California Republic Golden State Flag Heart Grizzly Bear Souvenir Raglan Baseball Tee
California Republic Golden State Flag Heart Grizzly Bear Souvenir Long Sleeve T-Shirt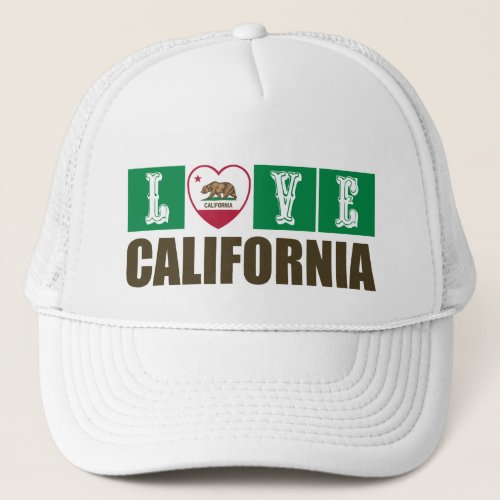 Love California Republic State Flag Heart Grizzly Bear Pride Trucker Hat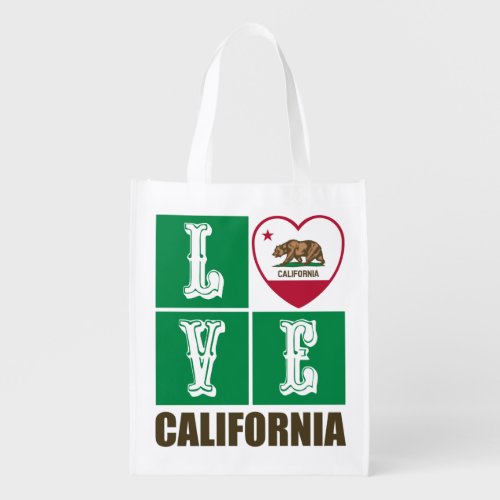 Love California Republic State Flag Heart Grizzly Bear Reusable Grocery Bag

Promote Your Notary Public Business
We have hundreds of customizable products designed just for notaries. They're very easy to personalize with your name, location, business name, website, or phone number.
Shop for Legal Forms and More
Disclosure: As an Amazon Associate we earn from qualifying purchases. This means that–at zero cost to you–we will earn an affiliate commission if you click through the link and finalize a purchase.
Family Law Legal Planning Kit – USA Legal Forms – Last Will and Testament, Power of Attorney, Healthcare Directive

End of Life Guideline Series: A Compilation of Barbara Karnes 5 Short Booklets – Prepares Readers for the Grief Process

Top and Bottom Expanding Accordion File Organizer – 12 Pockets and Multi-Color Tabs for Organization – Letter Size

Clever Fox End of Life Planner – Guided Final Arrangements Organizer Notebook to Prepare Detailed Instructions – Hardcover

Courtesies
2023 Notary Public Handbook (California Secretary of State)
California Probate Code Section 6110 (California Legislative Information)
Do I Need a Will? (The State Bar of California)
My Last Will fancy pen photograph by geralt
Writing notes on pen and paper photograph by tookapic
Explore Our Site